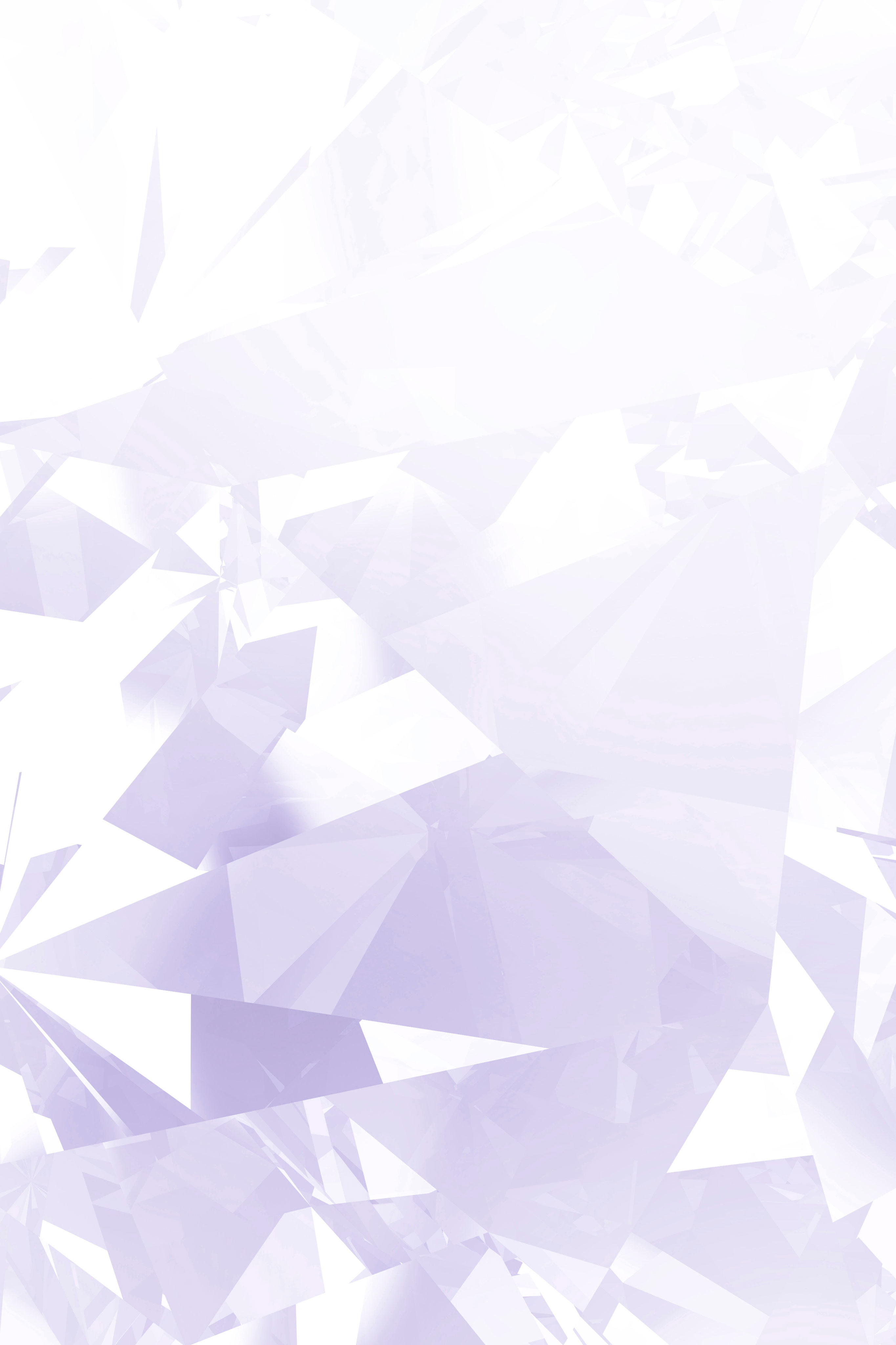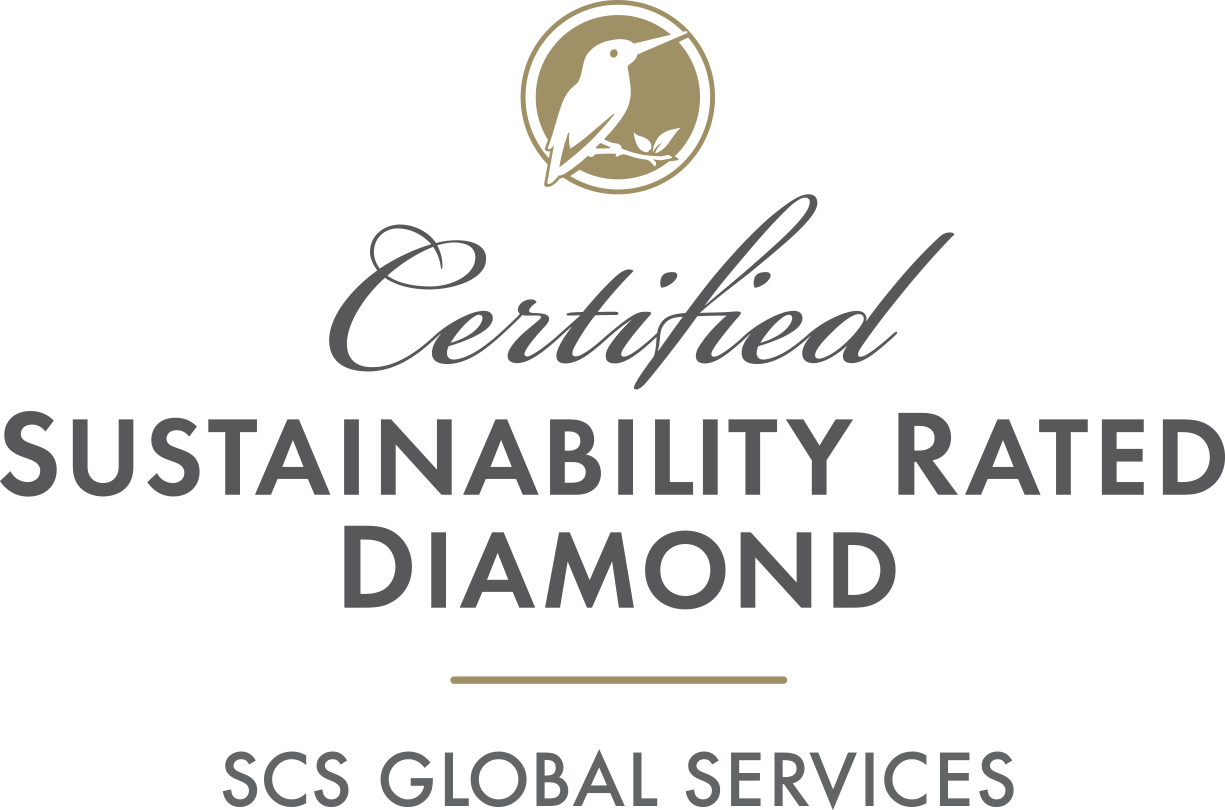 Creating Diamonds. And a Better Future.
Diamonds are our business today and we think they can also contribute to a greener and more sustainable tomorrow. That's why we are taking a stance, becoming accountable for our carbon footprint, and providing consumers with transparency and a more sustainable option. We're proud to introduce Sustainably Created Diamonds for a brighter future.
Fenix has earned SCS-007 Accreditation as a Producer and Handler of Certified Sustainability Rated Diamonds from SCS Global Services. The groundbreaking SCS-007 Jewelry Sustainability Standard satisfies consumer demand for diamonds that meet the highest level of ethical and environmental responsibility, fully backed by third-party certification. To become accredited, we passed a comprehensive SCS environmental, social and governance audit with an A+ rating for origin traceability, ethical stewardship, verified climate neutrality, sustainable production practices, and sustainability investments.
Our Five Pillars of Sustainability
ORIGIN TRACEABILITY
Each of our lab-created diamonds can be traced back to its source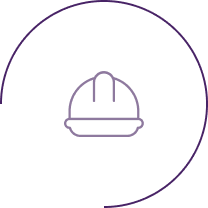 ETHICAL STEWARDSHIP
Protect workers, communities and the environment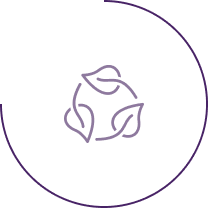 CLIMATE NEUTRALITY
Eliminate or offset our entire climate footprint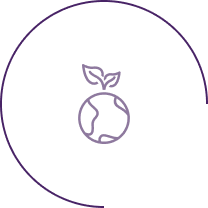 SUSTAINABLE PRODUCTION
Net zero environmental and human health impacts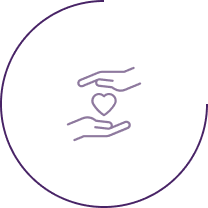 COMMUNITY INVESTMENTS
Support artisanal miners and vulnerable communities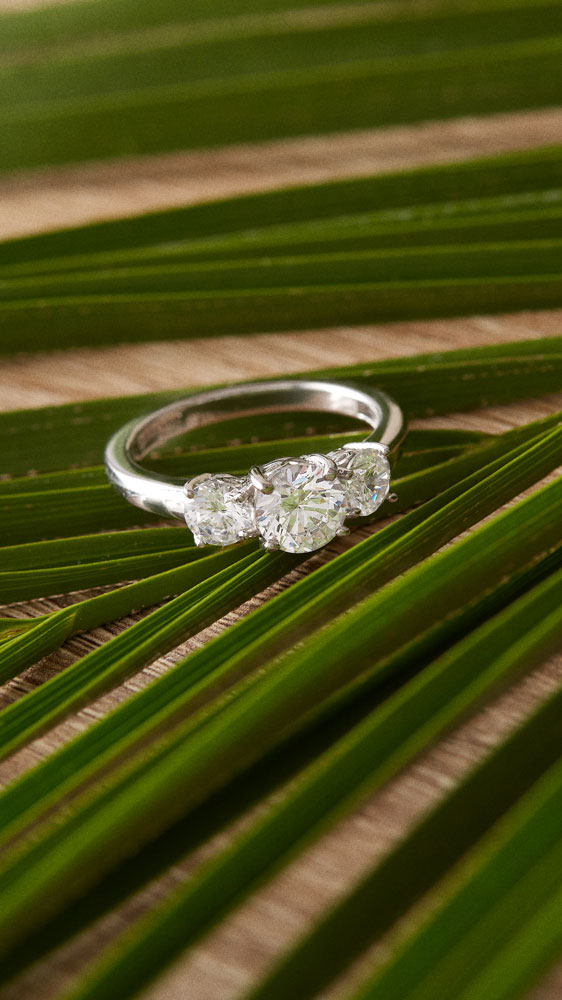 Certified Carbon Neutrality is Just the Beginning
As a certified carbon neutral supplier, we have achieved 100% Climate Neutrality on current emissions as well as our emissions in the past that are still in the atmosphere, known as "legacy emissions." That translates to a net zero carbon footprint.
As we work to drive emissions to zero, we believe that we—like all businesses—should be held accountable for our environmental impact. So, until we reach our goal, we're paying for the carbon we do emit by investing in carbon offsets and funding projects that neutralize our footprint.
We offset all our energy use, which is calculated by auditors using the Green House Gas Protocols, with certified emission reductions from the United Nations Framework on Climate Change issued projects.
But we are also committing to an ambitious target to move away from carbon offsetting by ensuring the energy used not only to create our diamonds but also to cut and polish them comes from renewable energy sources by 2030.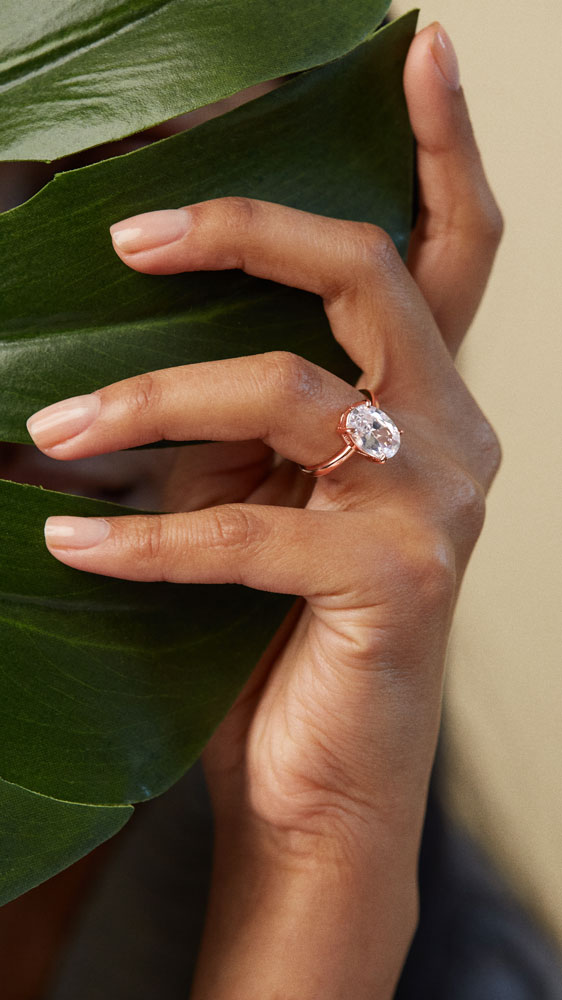 Investing in People as Well as the Planet
We are also committed to supporting the health and well-being of our communities, including workers, suppliers, customers, and neighbors.
This means not only investing to improve our own operations and supply chains, but also investing in projects that help the poorest communities, improve working conditions, tackle resource depletion and local pollution, and protect the climate and the environment. As part of our certification process, we contribute to supporting artisanal and small-scale diamond miners and mining communities.
We also contribute to the Himalayan Climate and Clean Air Project, which is working to eliminate soot pollution from 100,000 brick production sites. Soot not only contributes to poor air quality but is turning the snow black, accelerating the rate of melting of the snowpack, impacting the ecosystem, watershed stability, and hundreds of millions of people.
Upgrading these highly polluting brick kilns to clean air designs will help mitigate climate change and make the environment healthier for Himalayan communities. The success of this project could represent one of the world's largest greenhouse gas mitigation projects over the next 10 years. Your purchase of a Sustainability Rated Diamond helps this effort.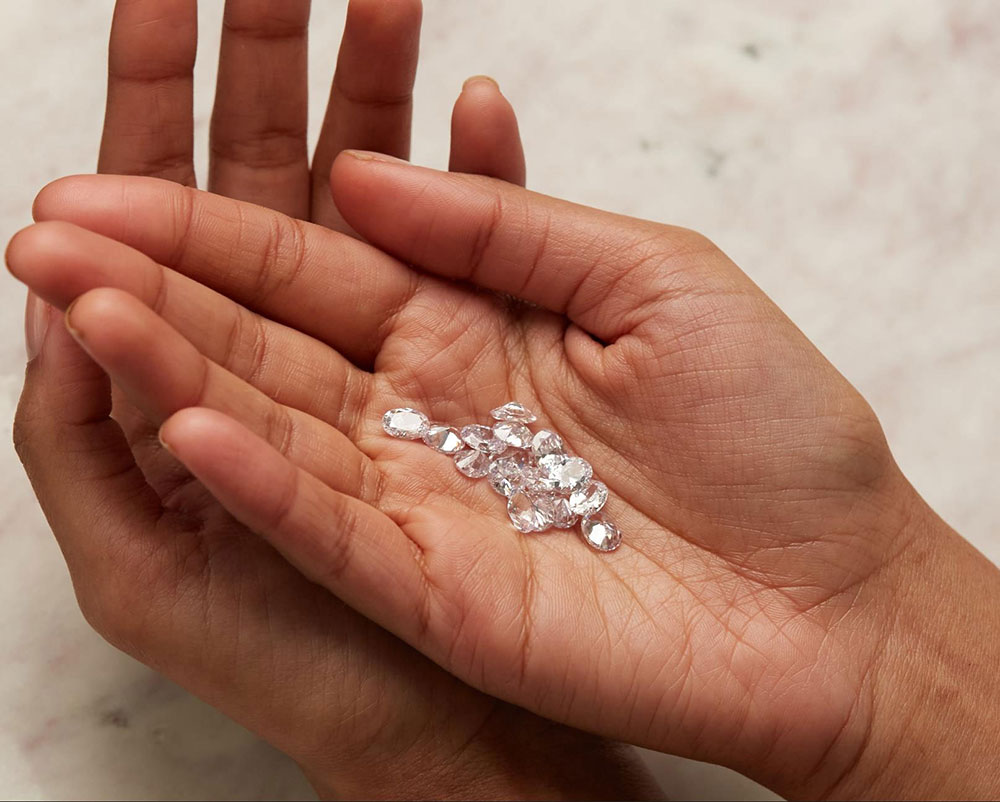 Join Us in Working for a More Brilliant Future
Certified Sustainability Rated Diamonds give your customers the value they are seeking in a diamond, along with the transparency needed to know that they are supporting true environmental and social reform with each purchase.
Every Fenix Diamond sold will move us closer to a brighter future. We invite you to make the conscious choice and join us on this journey to a better tomorrow.