Fenix was born to deliver AFFORDABLE, ETHICAL AND SUSTAINABLE LAB GROWN DIAMONDS TO A NEW GENERATION OF CUSTOMERS FOR WHOM TRUST AND INTEGRITY ARE AS VALUABLE AS THE DIAMOND ITSELF.

ONE-STOP SHOP FOR ALL LAB GROWN
We can customize our production strengths to meet your exact needs. Our supply includes an extensive range of ready-to-ship inventory covering the full spectrum of the 4 C's.
Clients registered to access our loose diamond portal will benefit from real-time inventory with images and videos. Your search can be filtered by any specification – shape, millimeter, angles, or even matching tolerances for finished jewelry orders. Our strength lies is not only offering Ideal cut round diamonds, but also all fancy shapes including trillions, baguettes, and special commissions. All shapes are cut and polished to specific ratios in order to maximize brilliance, fire, and sparkle. Looking for something even more unique? Try our Fancy Color blues and pinks!
Fenix offers third-party laboratory certification of your choice with any of our diamonds.
The 5th C: CHOICE
Fenix Diamonds add an important new criteria to the traditional 4 C's of a diamond – Choice.
Through years of innovation and scientific development, we are pleased to finally be able to offer the consumer with a new choice – a genuine alternative to mined diamonds. Whether you covet a larger diamond, a fancy shape, or an exquisite fancy blue diamond, Fenix is that new choice. From a state-of-the-art facility to your home, Fenix opens a window to the future of diamonds.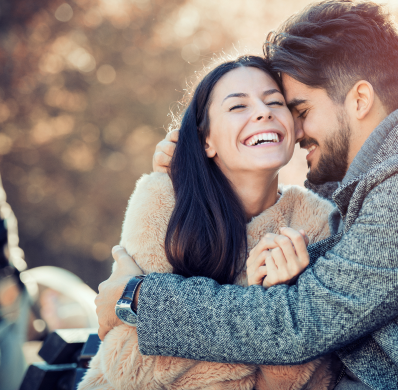 If you are ready to introduce Lab Grown Diamonds to your business or want to learn more about what we do, contact us to get started!